What we can learn from the Covid-19 pandemic as an importer?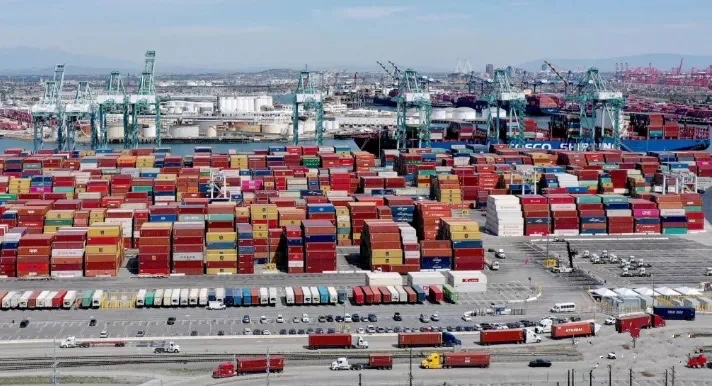 The freight cost is rising continuously since the beginning of this year. Have you ever wondered why and what to do?
As you know, the Covid-19 pandemic is insanely serious, especially in some areas. More than 300k people dead out of this pandemic. And among a total of 1.6 million seaman, many people are testing positive of the COVID-19. The new outbreak has hit the global shipping industry hard, with many ports restricting some crew shifts and even refuse to allow ships into their ports. Report show that some ports, including Singapore and Fujairah , United Arab Emirates, have banned ships from replacing crew members who recently departed from high infected rate country . Wilhelmsen Ship Management, a Ship Management company, also said Zhoushan had barred any ships or crew that had visited Bangladash in the past three months from entering its port.
In recent days, the world's three largest container shipping lines have announced to increase the freight as high demand, heavy traffic congestion and employee,equipment shortages.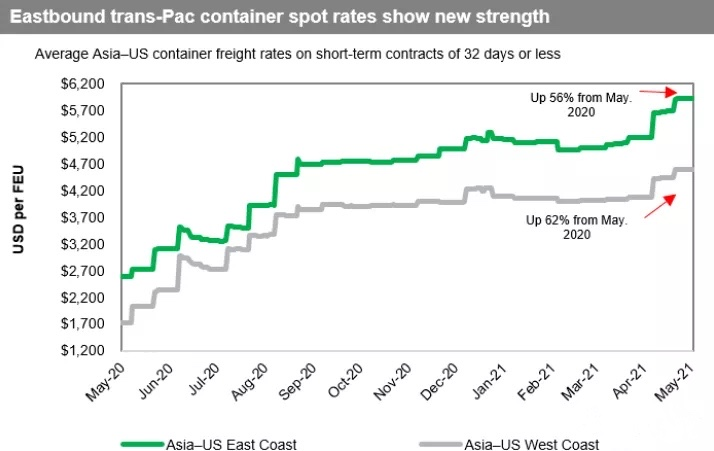 Some people say they are going to wait until the freight cost can drop, but themselves might be drop one day if handle without care.
Even as such high as the cost, it is still shortage of the freight space. Our co-worker really find it hard to ship now. And it won't ease in the years to come as the pandemic continues to spread in the globe.
Therefore, in conclusion, the freight cost might stay in a high position this year. It is better plan in advance and ship as schedule.
It is a difficult time now, but opportunities and risks often coexist. Those who can persist will surely get rich rewards in the future.
Aurora are willing to work with you to tide over the difficulties.
Finally,we would like to end as Shelly's poem:
If winter comes, can spring be far behind?