WHAT'S THE MOST USEFUL PPE IN SPORTS BESIDES HELMET?
Everybody knows how important to wear a helmet, as it can greatly help to reduce the risk of head injury. Then you may think, what else should you buy to keep you safer?
During the sports, you might hurt palm, knee, elbow, etc. So, how to protect them all? Equip with guard is definitely practical.
The most convenient solution is buying a protective gear set which has all the function in one bag. Normally, 6 pieces protective elbow, knee and wrist pad sets for kids/teenager/adult. They are breathable moisture absorbent cotton & mesh fabric for comfort and cooling, highly shockproof, prevent you from getting injured. Suitable for roller skating, riding scooter, skateboarding, cycling, Ice skating and other outdoor sports as well.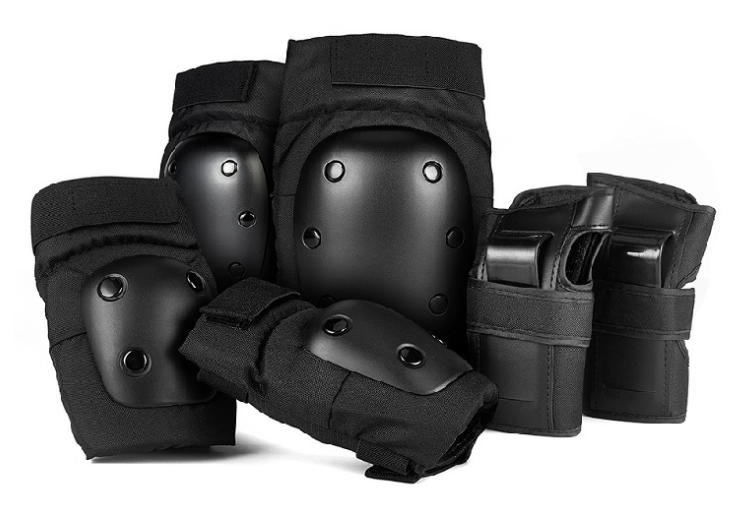 Product size:S/M/L
S:suitable for people: size: 140 to 155cm or weight 25 to 40kg
M: suitable for people: size: 155 to 165cm or weight 40 to 60kg
L: suitable for people: size: 165 to 175cm or weight 60kg to 80kg
Of course, as a leading helmet manufacturer, we can also provide you the whole set of protection including superior safety helmet. Choose Aurora, your money is in safe, your safety is assured!