Style Over Speed-AURORA BH20
Aurora Sports understands the importance of Aerodynamics for a cycling helmet, and always applys its principal when developing a new product. With this vision, our engineer team craft the details to the uttermost and finally we are glad to officially release our new cycle helmet-model BH20 today.
The aerodynamics principal of the BH20 cycling helmet is presented by its internal air channeling, size, number, and position of the vents, and its design of the shape. It has been specifically designed to be the most aerodynamic as possible, and suitable for road, Triathlon and TT use. Our R&D team came up with this design based on extensive testing in the wind tunnel. It's also a helmet developed under  very rigorous testing and specifications same as top cycling helmet brands, such as Giro, Limar.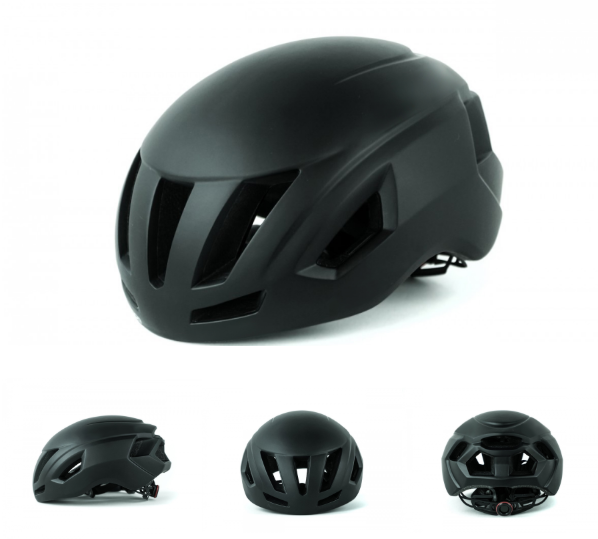 The new Aurora BH20 helmet is available for different kind of customization, especially branding with your own logo.
Discover more details.